USE AI, DATA AND COMMUNITY TO BREAK THE POLITICAL MACHINE
---
Learn about the influence of big money on laws and politics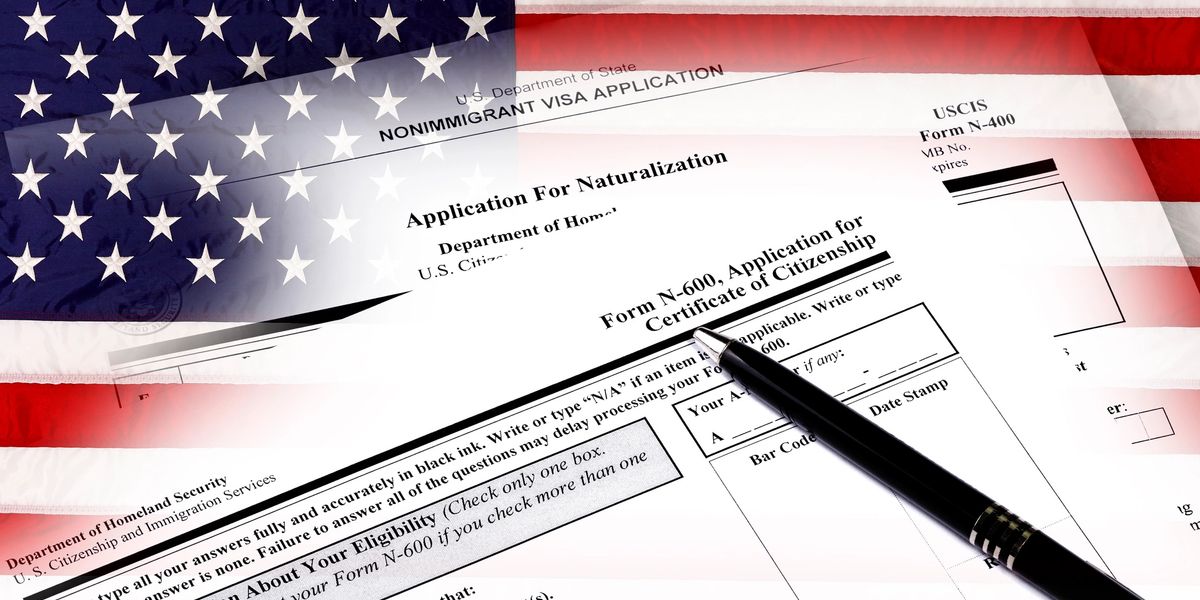 INVESTIGATE FINANCIAL TIES TO FIND POWERFUL GROUPS
You will be able to research the financial connections between your representatives and PACs. Use AI as a tool to help you in your investigation.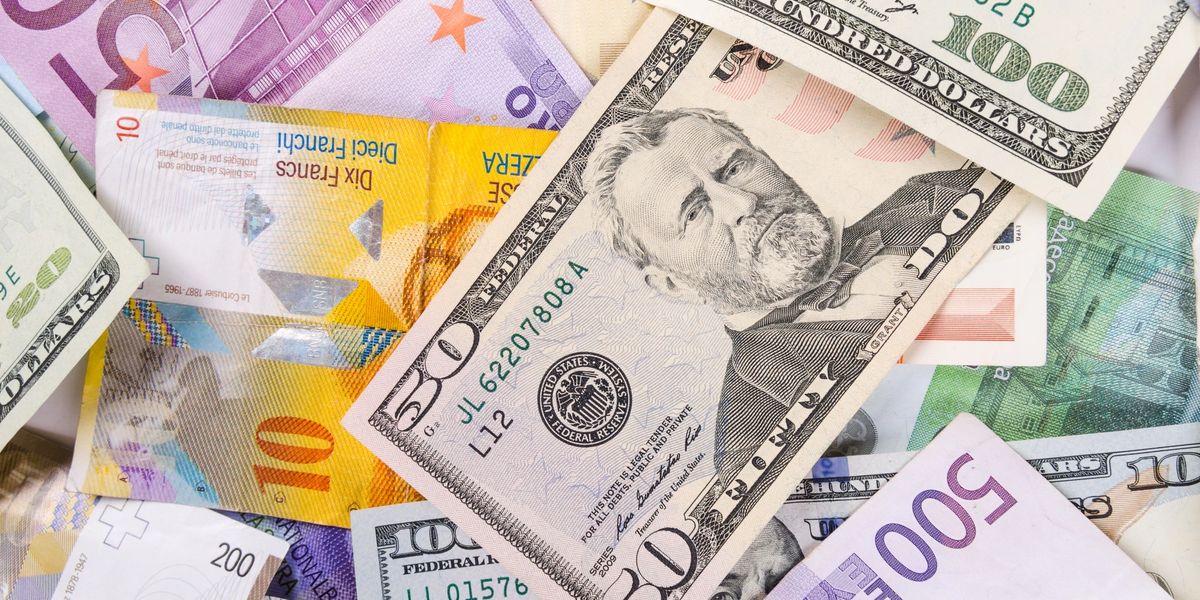 FIND OUT HOW THE MONEY YOU GAVE IS USED BY THE CAMPAIGN
See top level services and items used by campaigns or even PACs in relation to a candidate or legislation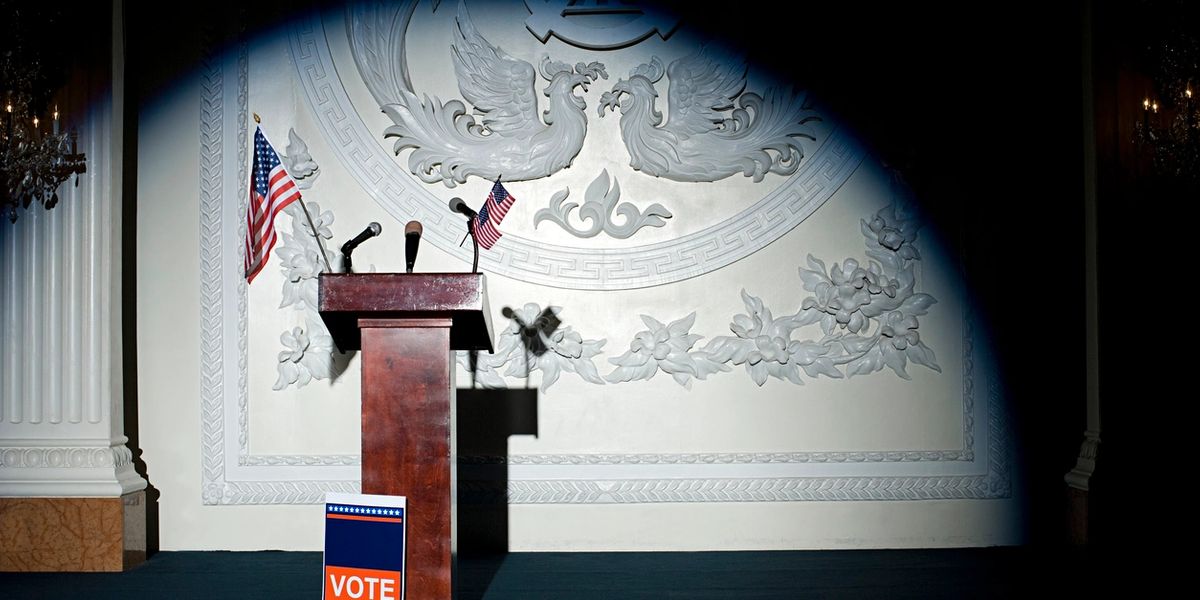 GET UPDATES ON BIG MONEY AND THEIR POLITICIANS
Sign-up to be alerted of new patterns special Interests and opaque donor organizations are starting to engage in to sway politics.